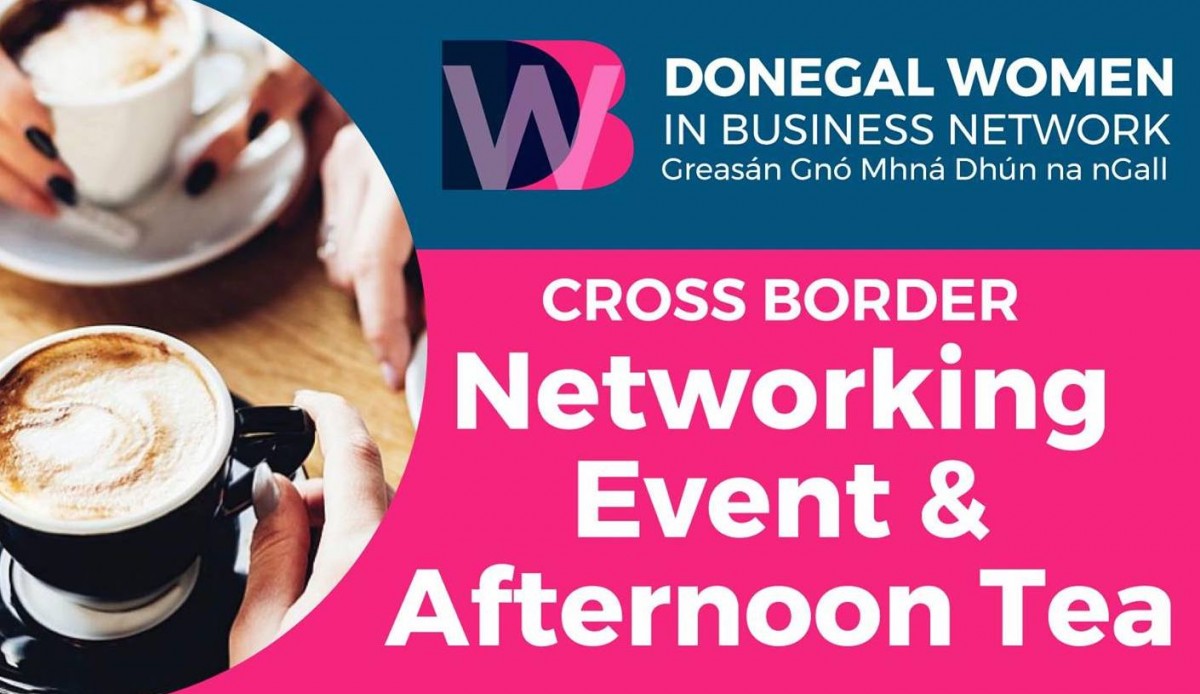 Donegal Women in Business Network are planning a cross border summer networking event in May.
They will be holding this event in the magnificent setting of Dunmore Gardens in Carrigans on Thursday, 24th May from 2pm – 6pm.
Tickets cost €15 (plus small Eventbrite fee.) BOOK NOW
This event will include afternoon tea, a tour of the gardens and a Creative/ Fashion display from women in business from both sides of the border.
Networking and sharing stories will be the order of the day with women telling their stories and how they started and grew their business on both sides of the community. Networking opportunities and a roadmap on how we can continue to do business and support one another in the future, regardless of whatever happens with #Brexit.
An interactive #Createthefuturestory workshop will take place on the day looking at how changes in the future will affect how we do business together. This workshop will be delivered by Evelyn Mc Marketing (Communications and Marketing Officer with Donegal Women in Business Network).
What will we do as #womeninbusiness if there is a hard border, or indeed what can we continue to do or innovate if it remains as it is?
Email Trish at donegalwomeninbusinessnetwork@gmail.com if you have any questions or queries or contact Evelyn on 087 2246989
Everyone is welcome to share their story #connecttogrow #beyondborders, from both sides of the border and you don't have to be a member to come along.