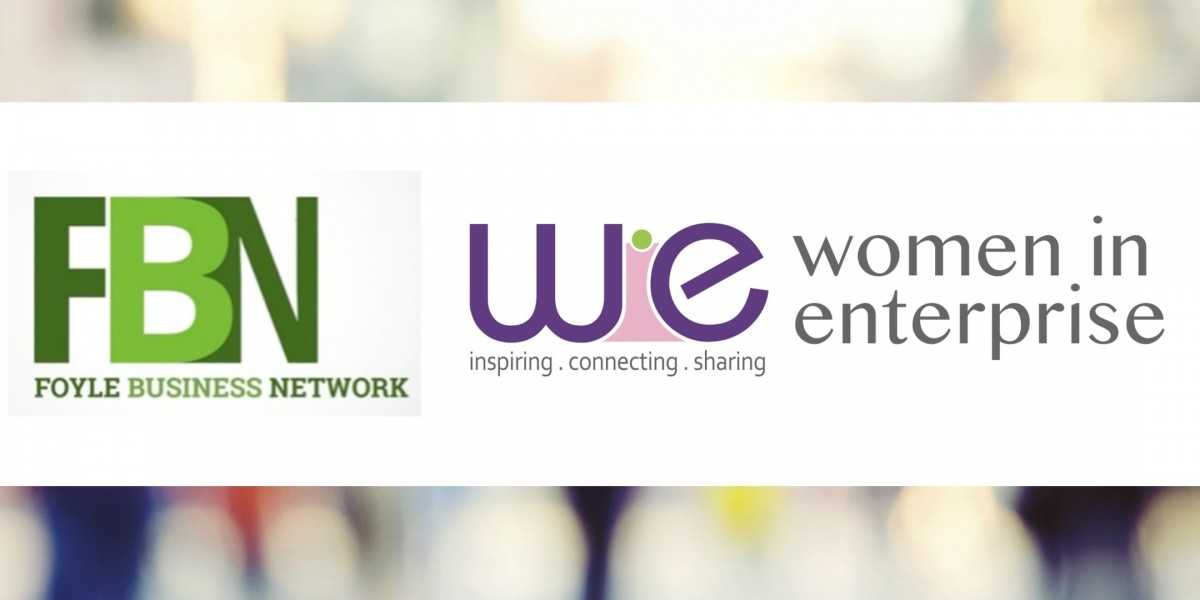 Do you want to build successful business relationships? YES!
Then join us to find out more about how to get more out of growing and developing your network.
Foyle Business Network (FBN) together with Women in Enterprise (WIE) are joining together to offer local business owners the opportunity to hear some experienced speakers share their secrets with local business people from the North West and Donegal.
We will have a fun evening which includes powerful messages and tips and not least will be a goal of coming out with at least one startegic alliance for each business in the room! Something that can help each business grow with mutual benefit!
Of course there will be the opportunity to meet with like minded business folk from the area and find new sources of business for each other so register now as places are limited and will go fast!
What you will get from attending:
Opportunity to network
Find out the power of referrals
How to develop your killer Elevator pitch
A strategic alliance
Understand how to harness the power of word of mouth marketing!
[button color="#FFFFFF" background="#7C54AB" size="large" src="https://www.eventbrite.co.uk/e/do-you-want-to-build-successful-business-relationships-tickets-28151743623″]CLICK HERE TO BOOK[/button]
***************************Please note There is a nominal cost of £10.00 per person payable at the door to cover the subsistence and facilities. Please book via Eventbrite, payment will be at the door.