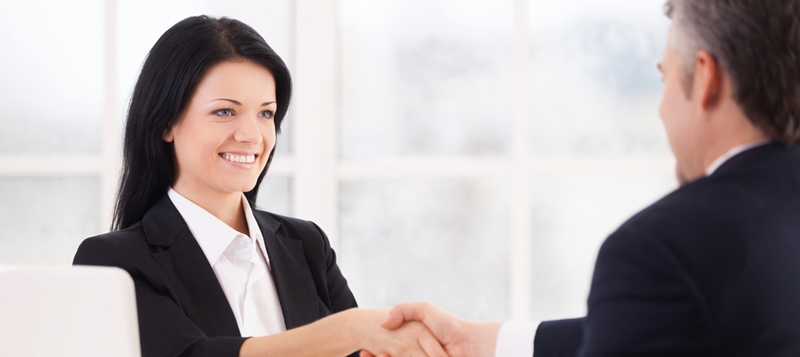 Get More Results from Your Website
Do you have a website which you always meaning to 'do something' about it? Are you disappointed with not getting more new enquiries via your website?
This Business Improvement Masterclass is the first in a series of classes and workshops which Women in Enterprise are delivering in response to what our members have said they need most. If you are a business or organisation and manage a website, but feel you are not getting enough results from it, then this workshop is for you. 
Learn practical and useful tips and insights on how to get traffic, retain visitors and convert into customers or enquiries.
Date & Time: Tues 25th March : 12 noon – 2.30 pm
Venue: White Horse Hotel, Clooney Road Derry Londonderry
Member Cost: £10.00
Non-member Cost: £15.00
To Register: Email registerwie@gmail.com
Cost includes Lunch, Networking Opportunity and Workshop. There will also be an opportunity for free website review and mentoring opportunities.