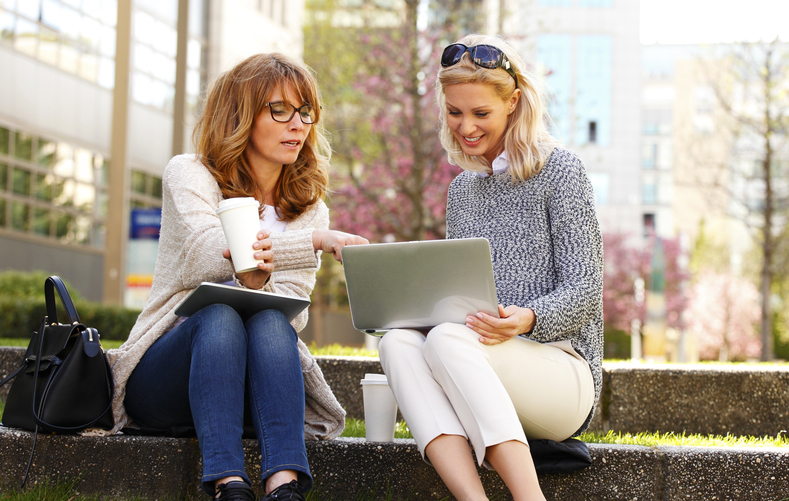 Meet the Member Lunchtime Event
Our 'Welcome' to Women in Enterprise lunch time event is the perfect opportunity to come along, network with other members and find out about all the exciting things that are happening in the coming months. As this year we have had an exciting membership collaboration with Women in Business NI, we will have a represenative from Women in Business to let us know about all what they have to offer you in the coming months also.
Bring & Share your WIE Member Only Offer!
We will be having a Member to Member 'Special Offer' Notice Board, so why not create a special offer for your fellow WIE members, whether its a product, service, or consultation…bring & share at the event – you might also find a great offer for you/your business!
This is a FREE event with lunch provided. If you would also like to encourage a friend who's not yet a member to come along they would be very welcome also!
DATE: Fri 9th Oct 2015
VENUE: Northern Ireland Science Park, Bay Road, Derry-Londonderry (free parking)
TIME 12.30pm – 2pm
Entry is FREE but Registration is ESSENTIAL !