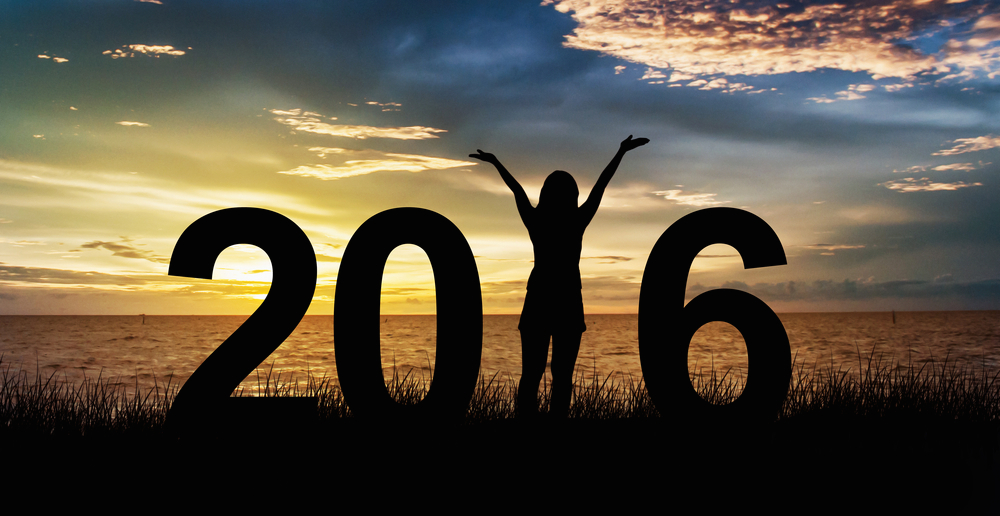 New Year Health for Success 15th January
Join Women in Enterprise & Women in Business NI in Derry Londonderry on 15th January in the Ulster Bank Culmore Road (Business Section 1st Floor) for an inspirational Event delivered by Health At Work NI.
We all need to look after our health & wellbeing, especially as busy female entrepreneurs who as we all know take on too much, leading a busy, hectic lifestyle looking after family, work, colleagues, work, health, work….we all know how it goes!
Start off 2016 with an impacting talk from  Sabrina Moore & team at Health at Work NI. Leave being inspired having set some 2016 healthy goals to help us manage our lifestyles better, staying healthy and positive! Let's make 2016 the year we really enjoy our work and become more effective through a health approach.
This event is being sponsored by Ulster Bank in association with Business Women Can (Small Business Can)