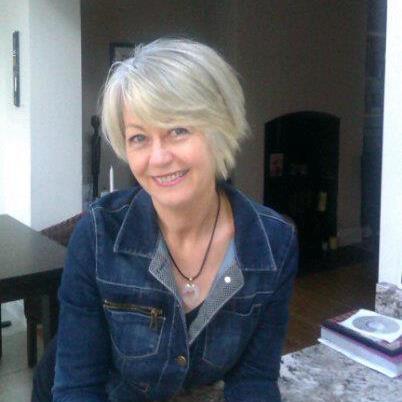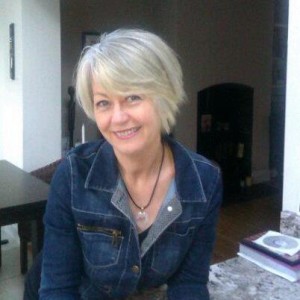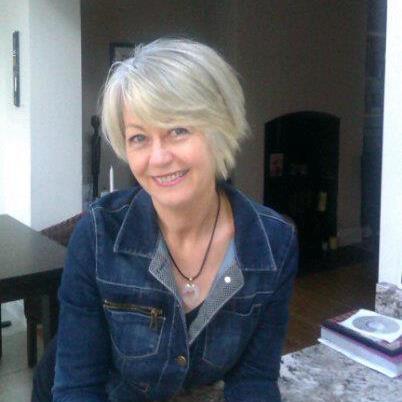 Ursula is a Cognitive Behavioural Therapist, Yoga Teacher and Singer based in The Playhouse Theatre, Derry,Londonderry and is the Founder and Director of The Creative Path. Her intention is to share, practice and collaborate with artists to enhance individual wellbeing through creativity. Ursula has been running a diverse range of personal development programmes since 2001 and has worked across Health, Social Care, Education and Voluntary sectors.
Ursula has committed her career to the belief in the uniqueness and creativity inherent in each of us and encourages all who come within her radar to honour their creativity.
After years of working in communities, she recognises the value of amalgamating therapies and personal development alongside developing and encouraging creative and artistic expression.
The Creative Path programme offers a range of self-development workshops within this creative setting. Ursula feels that her work as a Cognitive Behavioural Therapist and Artist/Performer has helped her to organically grow this unique therapeutic and life enhancing model for wellness and creativity.
Fear, loneliness and isolation are core issues in our society often masked by a diagnosis of anxiety, depression or addiction. This programme and the support framework of Cognitive Behavioural Therapy seeks to explode the trap of negativity and take the sting out of changes that are necessary to breathe new life into people's lives.
Inviting people to develop their creativity may be daunting. Asking people to invest in their well being may equally meet with resistance – inviting people to take a walk on a path to happiness and fulfilment is the essence of this Creative Path programme and is life changing.
Using a toolbox of practical and creative methods, this group programme of self investment taps into the genius of some of the world's great thinkers on human potential Susan Jeffers, Louise Hay and Julia Cameron author of 'The Artist's Way'. The workshops help to consolidate the learning but most importantly they help participants to integrate the learning into their everyday lives.
Contact Details:
Ursula McHugh
5 / 7 Artillery Street
The Playhouse Theatre, BT48 6RG
07813124126.
info@creativepath.co.uk