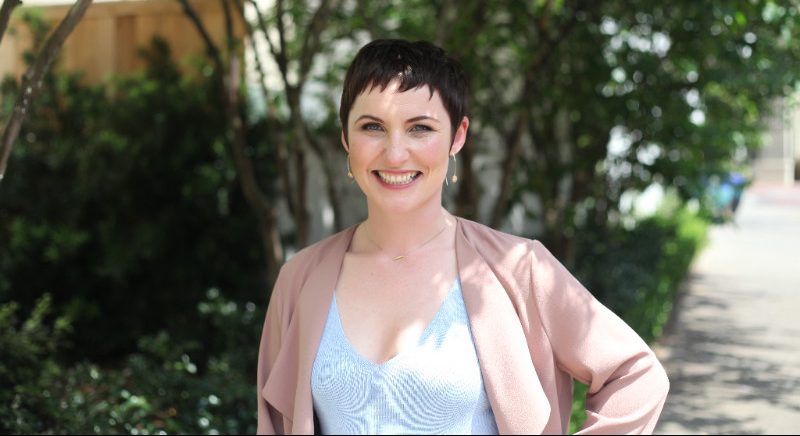 Coffee and Conversation With Motivational Speaker Moira ni Ghallachoir
Join us for an inspirational networking session featuring coffee, conversations, and motivational speaker and business coach Moira Ni Ghallachoir. Moira will be sharing with us insights and "powerful conversation starters" that will help you land more business, more clients and more profits.
Meet up, chat and network with like-minded women and find out what's going on, share what's happening for you and get some inspiration and encouragement for your business. Come along we would love to see you there!
About Moira Ni Ghallachoir:
She left her secure 9-5 job in London, to return home to Donegal: To fulfil her own dream of freedom by showing entrepreneurs throughout Ireland how to live their own dreams of building profitable businesses. Moira helps small business owners and entrepreneurs enrol more clients and make more money doing what they love! So they enjoy more success, more freedom and fuel a life they love (even if they hate sales!).
Starting from nothing, she first built a travel business that served 1,000 travellers from all over the world. And then shared the business secrets she discovered with scores of business owners, building her coaching business from debt to a quarter of a million Euros in annual revenue in less than two years. (All from her home office!)
Moira continues to build her reach, authority and following, inspiring entrepreneurs worldwide along their own rapid path to the contacts, contracts, clients, profits (and freedom!) they dream of, all without complicated technical strategies. So they can start having the business they want and the life they want … now!
For more information: http://www.Moira.IE
Women In Enterprise 
Coffee & Conversations 
Networking Event
Date: Tuesday 26 June 2018
Time: 10:00am – 12:00noon
Location:
Everglades Hotel in Derry
Prehen Road, Derry~Londonderry BT47 2NH
Tel: 028 7132 1066
Event Fee: £5.00 (+ small Eventbrite fee)
https://www.womeninenterprise.biz/wp-content/uploads/2018/06/Moira-e1528149899345.jpg
436
800
WIE
https://www.womeninenterprise.biz/wp-content/uploads/2021/10/wie-logo-300x86.jpg
WIE
2018-06-04 22:09:36
2020-02-27 10:15:04
Coffee and Conversation With Motivational Speaker Moira ni Ghallachoir