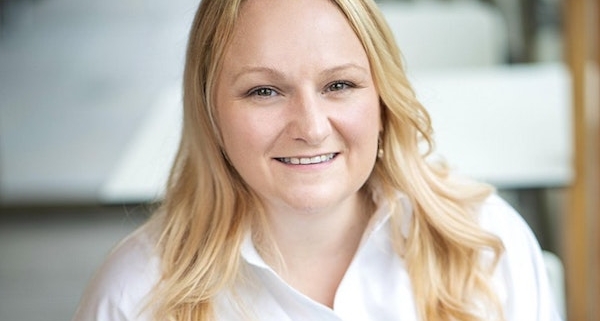 Derry Strabane Enterprise Week 2022 #EW2022 – International Womens Day
How to leverage video to raise your businesses visibility, the why, what, where and how.
About this event
Gayle will deliver a presentation on why you should be using video for your business, give an overview of the types of video content you could be creating, where you could be using it and how to film, edit and resize for different platforms.
Gayle will also take a look at tools and software from the basic to the more advance, what you may already have and what good alternatives are out there to help you start to create great engaging video content to raise your brand and business visibility.
This will be followed by a short Q& A after.
Gayle started, AVA Alexander Virtual Assistance in 2017 after redundancy and voluntary work in 2016. Supporting small businesses and female entrepreneurs with social media marketing, specialising in Video production in 2018, Gayle has successfully career pivoted and was selected as a VA Voice, Star award nominee 2019 and UK Small Business 100 2021.
Gayle works to raise the visibility of businesses through filming, editing and teaching, and has worked with coaches, recruitment firms, artists, sports clubs, small business owners and corporate events. Filming everything from food manufacturing to International rugby sports stars.
Mum of two boys, Drone Pilot, supporter of Diversity, Equality & Inclusion, co-chair of Lean In Belfast and UK Small Biz 100 2021, Gayle works with carefully selected clients to raise their business visibility, profile and industry authority.
Gayle (Smythe) Alexander | LinkedIn
www.ava-ni.com
BOOK HERE: https://www.eventbrite.co.uk/e/how-to-create-video-tickets-262487104997