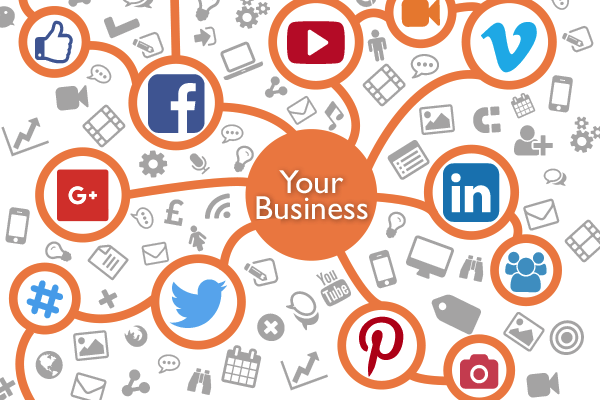 WOMEN IN ENTERPRISE FREE ONLINE LEARNING SESSION
Date: Thursday 14 October 2021
Time: 10:30am to 11:30am
Registration: Via Eventbrite (*Must Pre-Register)
Want to learn how to get the most out of Social media for your business?
This workshop will detail and discuss the various social media platforms and the specific benefits of each dependent on your target market/audience and emphasizing the importance of social media for businesses in today's climate.
Enterprise North West's Rachel Gallagher will discuss the trends and the latest tools used online to help implement creativity to return in customer engagement and raise brand awareness for your business.
This workshop will also show you how to schedule posts and tips for designing your own graphics and logos for your business.
Interested in implementing a booking system to your social media platforms? We can show you how during the workshop and discuss the benefits of automated messaging services for your business.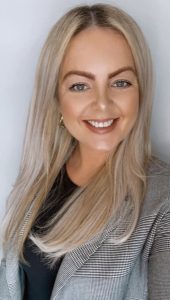 Rachel Gallagher, Business Consultant & Digital Lead for Enterprise North West
About Rachel Gallagher:
As a Business Consultant with Enterprise North West, Rachel specialises in Digital Marketing offering 'straight-talking' with clients so that they fully understand the range of digital options available to them and select the one that is most appropriate to the needs and budget of their business. Rachel provides clients with action plans and supports with the required organisational tools, content and implementation of design templates for clients to create essential customer engagement and boost brand awareness.
Previously, Rachel has worked across a variety of IT and Digital Marketing roles within the Fintech and Business sector. Just recently Enterprise North West have appointed Rachel the Digital Lead of their new services 'Go Digital' services where local SMEs can avail of bespoke digital services for their business.

---