Jacqueline McGonigle is a married mother of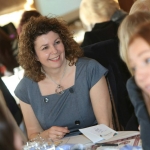 three from Upperlands in the heart of mid Ulster.  After becoming self-employed in 2007 she established whatsonni.com in 2009.   www.whatsonni.com is a user friendly online events and tourism guide for Northern Ireland.
Primarily targeting readers in the UK and Ireland, whatsonni.com offers users the opportunity to find out what's happening in their area or across all of NI via the website. Jacqueline manages the day to day running of the business herself from home, writes a weekly "what's on" column for the Irish News, is an Ambassador for Women in Business NI in the mid Ulster Area.The business has won several awards acknowledging Jacqueline's efforts to get the business to where it is now as well as her work on social media.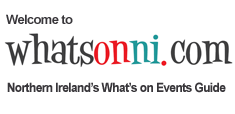 Contact:
Tel: 028 79 54 94 94
email: info@whatsonni.com