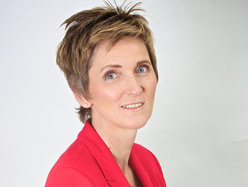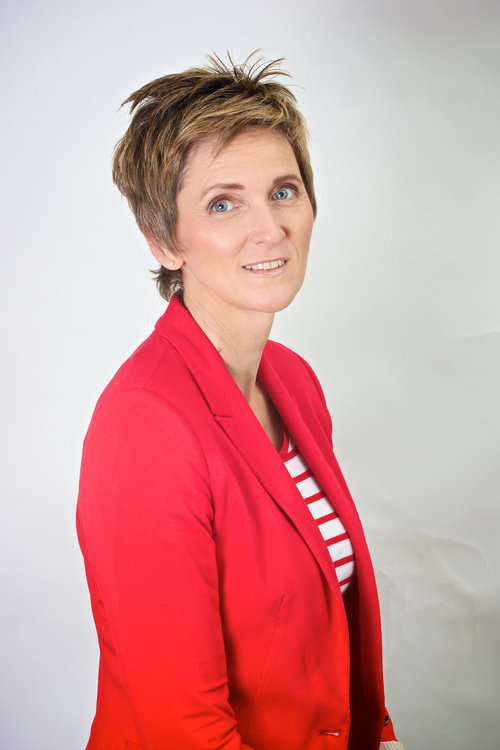 Outsourced Accounting and Financial Control with over 25 years experience, Pamela McLean has a proven track record as a Chartered Accountant both in professional practice with PriceWaterhouseCoopers, and a variety of industries, including: electronics, manufacturing, construction, engineering and food.
Employing a full time financial controller is costly, however, with appropriate training and supervision of existing staff, in many instances the roll of the financial controller can be condensed and hence the cost reduced accordingly.
The accounting and financial control service provided is tailored to suit the specific needs of each business by offering practical, customer focused, strategic solutions developed in partnership with the client, to increase profitability and realise maximum potential.
Areas of Expertise include:
• Review and restructuring of accounting and internal control systems and procedures;
• Effective management of implementation of MRP systems;
• Development and implementation of customised company-specific reporting systems, identifying key performance indicators and results;
• Cash Crisis Management.
Mail: 37 Bolea Road, Limavady. BT49 0QT
Tel: 07703210421
Email: mcleanfour@btinternet.com