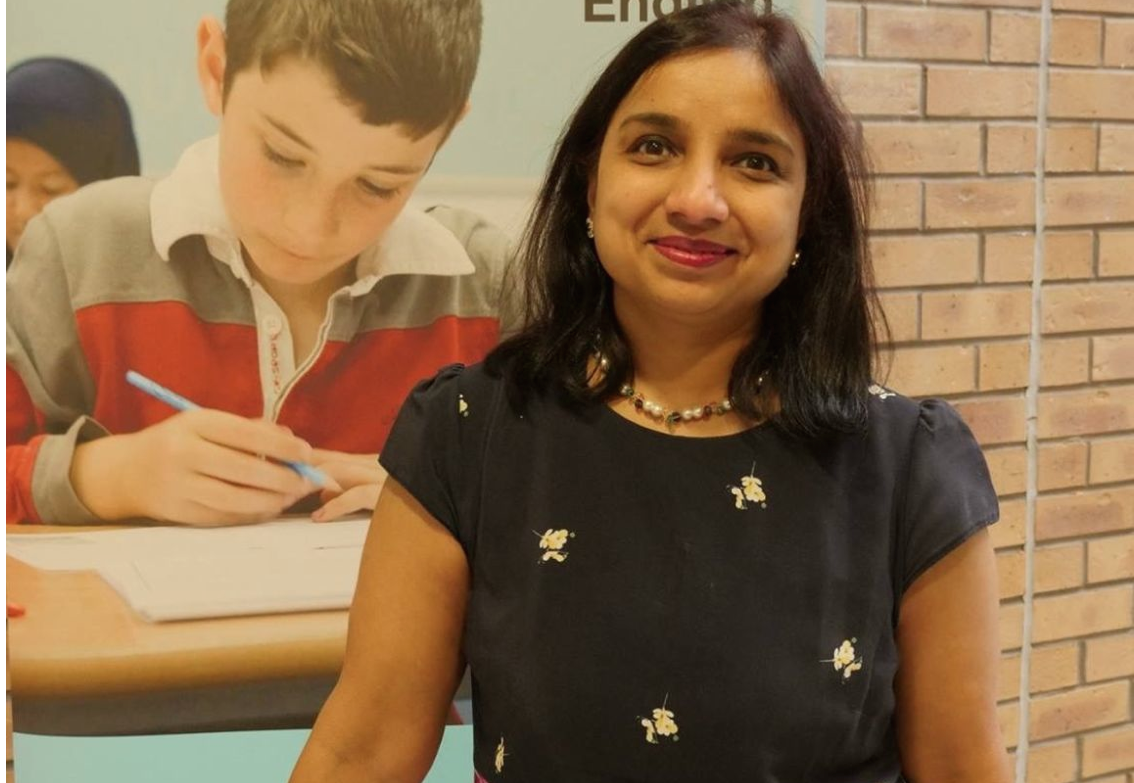 Welcome to our "Good Stories" series where we report on the many wonderful projects and things our members are doing right now. This week, we feature Women in Enterprise Committee Member and Owner/Instructor of the Foyle Kumon Study Centre, Sumeeta Gupta, who has adapted her business to help children and parents during the Covid lockdown…
Combating Learning Loss in Lockdown
Kumon is a global organisation and the largest supplementary education provider in the UK and Ireland. Heading up Kumon for County Derry, is Sumeeta Gupta who has been running the Foyle Kumon Study Centre for the last eight-years. During a normal day, she provides instruction to children in a classroom setting, helping them establish strong foundations in English and Maths, and to feel confident enough to tackle challenging work.
The day the UK lockdown was announced, Sumeeta realised it was going to have a devastating impact on her students; no physical Kumon class meant a high risk of suffering from learning loss. Acting quickly, she moved all classes to online sessions and ensured all students were still able to progress as academically as normal.
Managing to successfully convert a difficult time for all her students into a progressive curve, Sumeeta ensured they maintained their routine and progress. In fact, in a way it worked well for post primary students as they were able to dedicate more hours to their Kumon study. This resulted in rapid progress and four of her students are now on their way to complete the programme which would have ideally taken them another year. The same trend has continued with all her other students and they are now working at advanced levels, well prepared for September when schools reopen.
"It was unbelievable to see how many messages and calls I received in the past few weeks from anxious non-Kumon parents who noticed a dip in their child's motivation levels and abilities due to school closures. I was delighted to be able to offer the Kumon programme to their children and support those families."
As an educator and a mum, Sumeeta says she's seen it all and feels a huge responsibility on her shoulders to do something to support families and children in every possible way. Currently offering free registration, is one way to help make a difference. She is also offering a free Covid-19 Impact Assessment which will help parents understand how much learning loss their child has suffered due to the pandemic.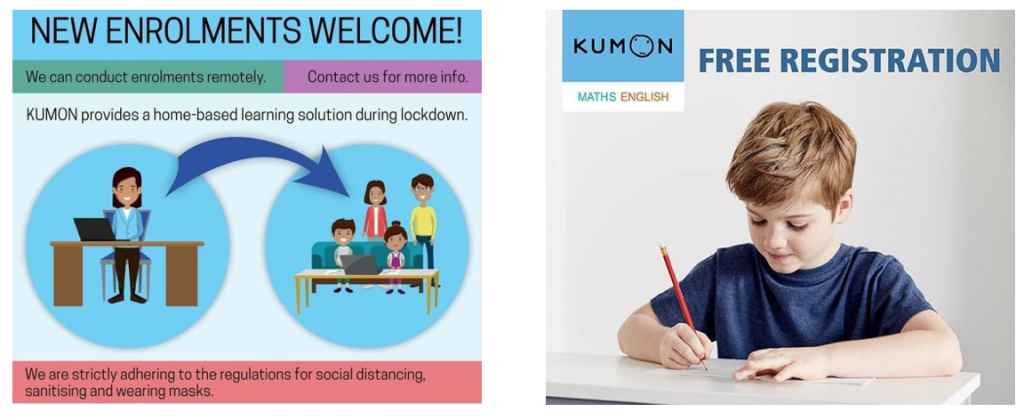 In addition, Sumeeta is also in the process of arranging information sessions for families who are struggling to keep up with their children's studies, to help with understanding where their struggles lie and providing solutions to combat learning loss.
To learn more, please visit  https://www.kumon.co.uk/foyle/, Facebook Kumon Foyle Study Centre or reach Sumeeta directly at  +44(0)7886337431 or via email: foyle@kumoncentre.co.uk.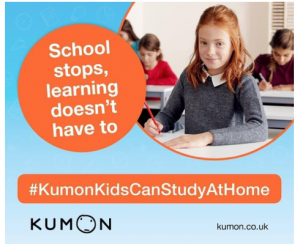 If you are working on a project right now that you feel is a Good Story, contact us and potentially have your story featured on our e-mailers and social media. Now more than ever, we need the refreshment and inspiration of a Good Story!
Email your Good Story to: info@womeninenterprise.biz.
We look forward to hearing from you!
https://www.womeninenterprise.biz/wp-content/uploads/2020/06/Sumeeta-1.1.png
783
1134
WIE
https://www.womeninenterprise.biz/wp-content/uploads/2021/10/wie-logo-300x86.jpg
WIE
2020-06-26 15:25:10
2020-06-26 16:30:06
Combating Learning Loss in Lockdown