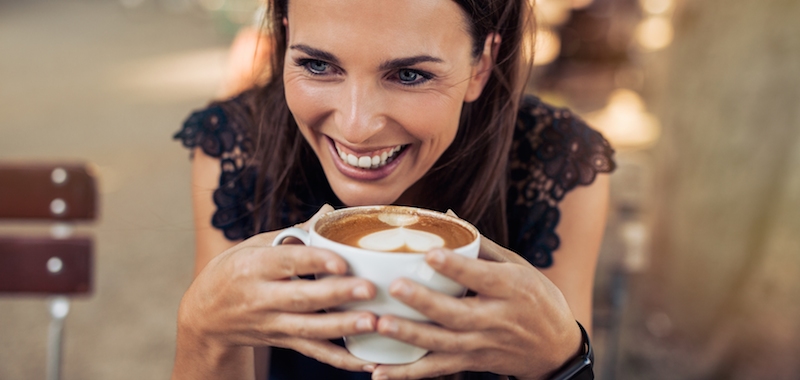 WOMEN IN ENTERPRISE – COFFEE & CONVERSATIONS NETWORKING EVENT
Featuring Guest Speaker: Helen McDonnell, Indigo Life Coaching
Date:     Tuesday, 11 June 2019
Time:     10:00 am to 12:00 noon
Location: Waterfoot Hotel, Caw Roundabout, Waterside, Derry~Londonderry BT47 6TB
Event Fee: £5.00 (+ small Eventbrite fee)
Registration: BOOK HERE>>
Networking is a skill and activity quintessential to building and maintaining business. At Women In Enterprise, we are all about providing networking and learning opportunities that help move you forward…
Join us for Coffee and Conversations on Tuesday, the 11th of June, where you can meet and chat with like-minded women to get connected, get inspired, and further your professional and personal network base.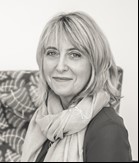 Come and meet our featured guest speaker –Helen McDonnell – Professional and Personal Life Coach, Owner of IndigoLife and founding Board Member of Aware NI.
As we gear up for the summer months, recharge, reboot, and replenish with Helen as she helps prepare clearing the space for what's important… how the nanoseconds can make a difference in being your best self. Using a combination of practical mindfulness techniques and Helen's successful coaching approach, develop a deeper sense of self awareness and empowerment to be your best self in work, rest and play.
This is an important session not to be missed. And as always, there will time for networking before and after, as well as coffee, tea, and delicious scones!  Hope you join us!
About Helen McDonnell:
Helen is a fully accredited and insured coach with a professional background in Psychology and mental health. With over 25 years of experience in mental health and personal development, Helen has a proven track record in success with her clients. An accredited life coach for over 10 years and a mindfulness practitioner for over 15 years, she helps clients develop techniques to build confidence, take control of emotions and live to their full potential.
Helen is a founding board member of Aware NI and runs her own business IndigoLife Coaching providing personal & professional development coaching services to individuals, businesses and organisations. IndigoLife is a way of being, a way of living being true to yourself. She helps people re- connect with their intuition, become unstuck and fit in their own skin by creating their own personal strategies for a future of possibilities.
For more information, please visit: www.indigolifecoaching.com
---
Sponsored by: