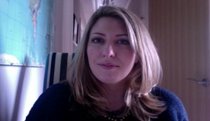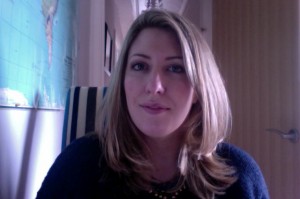 Lucia McGinnis is a HCPC registered Music Therapist, a member of the British Association of Music Therapy and the Irish Association of Creative Arts Therapy. She is currently self employed working as North West Music Therapy with parent and toddler groups, teenagers with learning difficulties, special needs and behavioural problems, older adults and clients in addiction rehabilitation.
Lucia works in various surrounding areas such as Donegal, Derry City and County, and Limavady. She also teaches the harp locally and performs regularly at weddings as Celtic Wedding Harps. Lucia has previously been the Regional Director of Sing & Grow UK (a music therapy group with parents and toddlers) and a coordinator of Singing the Bridge community music and music therapy festival, Derry.
North West Music Therapy specialises in working with the following client groups;
Early Intervention, Child and family work, Children and adolescents on the Autistic Spectrum, Adolescents with behavioural and emotional difficulties, Adults in addiction rehabilitation, Older adults in demcareAdults, Adults and teenagers with mental health difficulties, Learning disabilities, Brain Injury, Cancer care support, Anyone for whom traditional talking therapies are not suitable or appropriate.
T: 07936290945
E: lucia@nwmusictherapy.com