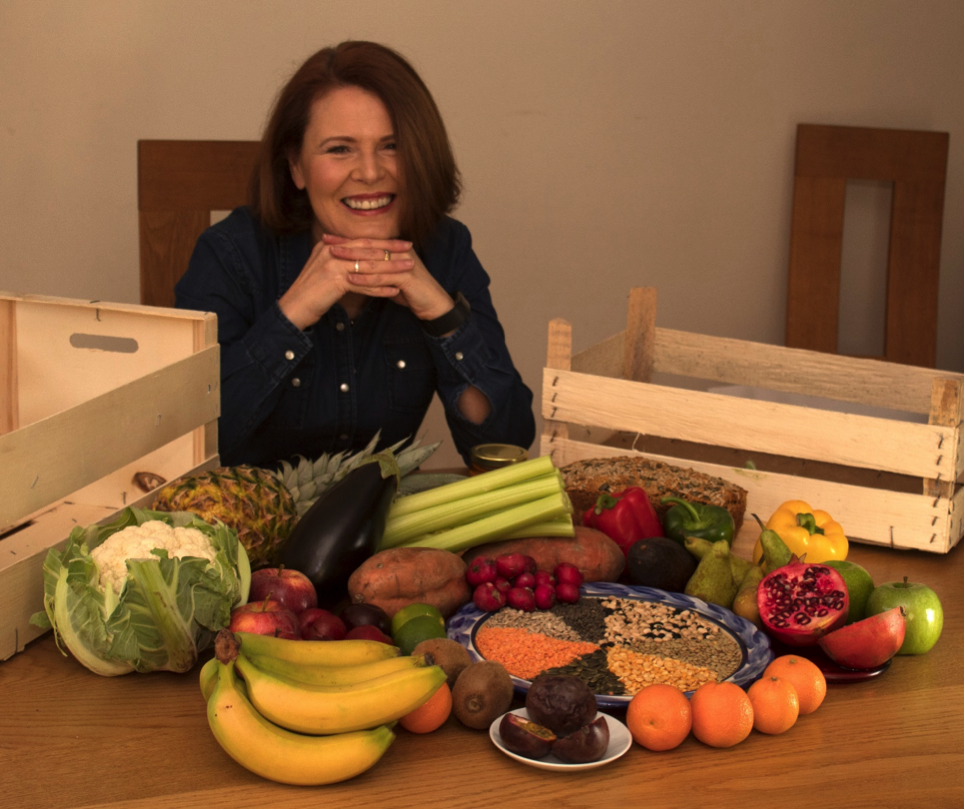 Welcome to our "Good Stories" series where we report on the many wonderful projects and things our members are doing right now. This week, we feature Janice Tracey, Nutrition Expert and Lifestyle Coach, who had been planning to launch her new business just as covid-19 hit…
When Lockdown Locks Down Launch Plans
Lockdown really did lock down Janice Tracey's plans for the launch of Janice Tracey Nutrition from a part-time venture into a full-time business endeavour. Having just recently taken the plunge to give up paid employment and devote herself fully to the growth of the nutrition business, Janice admits that the first month of the lockdown was spent in a mix of dismay, procrastination, defeat and then just cosying down and getting comfortable with drifting along.
The catalyst came when she realised, after caring for a friend with a disability, that she had skills that could support people through the crisis, giving them back a feeling of control over their own health in a time when all control seemed to have been taken away.
Janice started with offering a free webinar on tips to improve your immune system – very timely indeed at the early stages of the pandemic. Wanting to give away free material but also make some inroads into providing an income stream was a learning curve. Janice did not qualify for any government support as she had recently given up employment.
Quickly, Janice had to learn how to do Facebook Lives, set up a YouTube Channel, record and edit videos, set up and use Zoom, sell events online, take payments online, and maximise Facebook to take appointments. Her passion to help women live their best lives, kept her focused and determined to get her business ready. Despite all the challenges of the new normal and reworking all her plans to suit, Janice forged ahead launching Janice Tracey Nutrition to the world!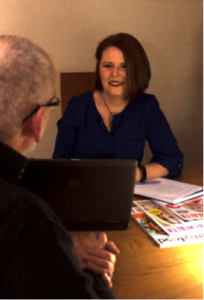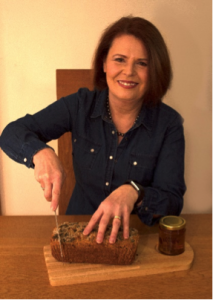 Shifting one-to-ones to online was a learning curve
---
In following the new guidelines, Janice moved all her one-to-one consultations with individual clients to online. She now runs a regular Wednesday webinar series, focusing mainly on the health issues that women face such as menopause, thyroid, stress, and energy. She has also reworked her Nutrition for a happy and healthy weight loss group sessions for Zoom; clients are loving it, losing weight, and feeling fantastic! She can also share resources easily and even go shopping with clients remotely.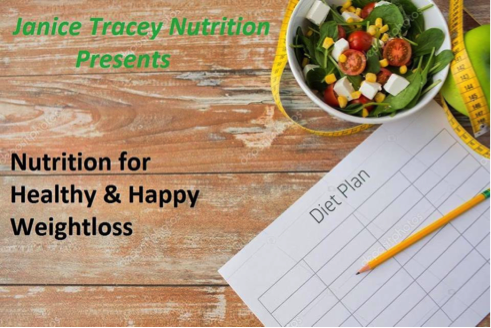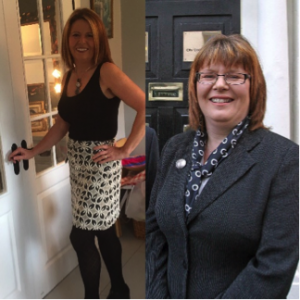 Janice's own weight loss success is the basis of her effective and proven weight loss group
Helping individuals to live longer and stronger is why Janice started her business and covid-19 has made that more important and relevant.

To learn more about or avail of Janice's webinars and services, please visit: www.janicetraceynutrition.com, or reach her directly at: +44(0)7933124779 or janice@janicetraceynutrition.com
If you are working on a project right now that you feel is a Good Story, contact us and potentially have your story featured on our e-mailers and social media. Now more than ever, we need the refreshment and inspiration of a Good Story!
Email your Good Story to: info@womeninenterprise.biz.
We look forward to hearing from you!
https://www.womeninenterprise.biz/wp-content/uploads/2020/06/Janice-Tracey-1.png
810
965
WIE
https://www.womeninenterprise.biz/wp-content/uploads/2021/10/wie-logo-300x86.jpg
WIE
2020-06-12 12:24:31
2020-06-12 13:38:12
When Lockdown Locks Down Launch Plans